Book Guard Book Tape 3.5mil Polyethylene 1 1/2"x108' 3" core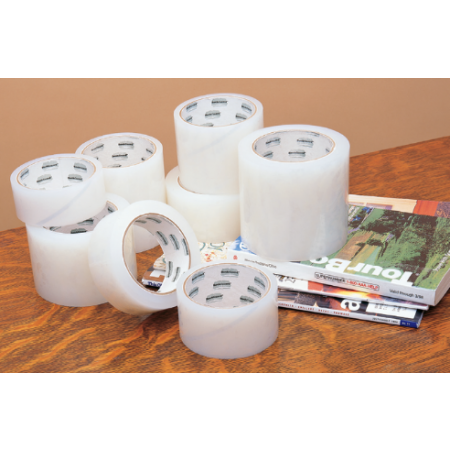 Durable, Flexible, Clear Repair Tape.
Coated with a Strong Acid-Free Acrylic Adhesive.
Repair and Reinforce Book Spines.
Reaches a Permanent Bond in 24 Hours
3.5 mil Non-Yellowing, Polyethylene Tape
Can Be Marked with a Felt Tip Pen
Product Details
BookGuard is a registered trademark.
Need Help?
Need a custom solution or just have some questions? Our specialists are standing by to assist with all your needs.
Contact Us