5 Easy Trimmer Replacement Razor Blades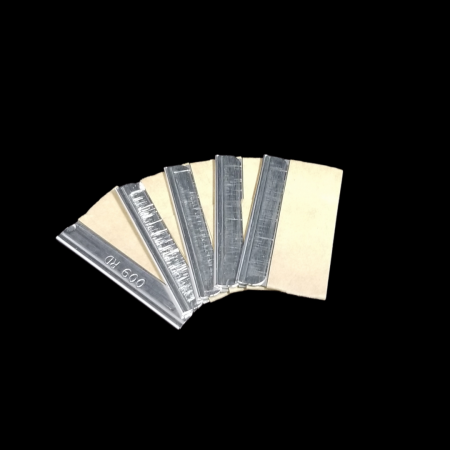 The Easy Trim™ Trimmer is Ideal for Trimming KAPCO Book Protection's Self-Adhesive Book Covers to Size Plus It's Lighter and Handier to Use than a Full-Size Cutter.
Product Details
Replacement Blades are Available 5 per Package
Need Help?
Need a custom solution or just have some questions? Our specialists are standing by to assist with all your needs.
Contact Us