3M 8519 Lustre Overlaminate 36"x75'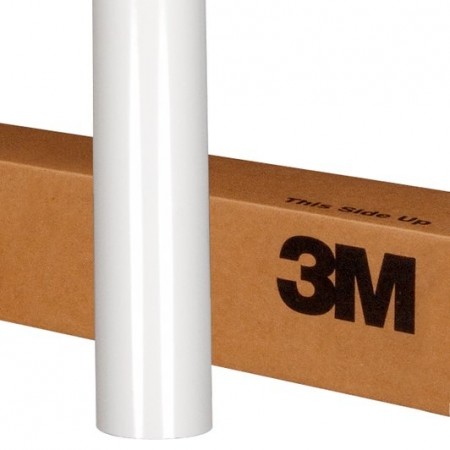 Luster overlaminate provides graphics additional UV and physical protection. Designed for cold roll only. Soft sheen minimizes glare without distorting colors.
Compatible for use with 3M™ Scotchcal™ Graphic Film 3650-10 and 3650-114 Clear.
KJ/3M8519/36, KJ/3M8519/36/150, KJ/3M8519/54 and KJ/3M8519/54/150 are stocked items.
KJ/3M8519/485/150, KJ/3M8519/485/300, KJ/3/8519/49, KJ/3M8519/54/300 and KJ/3M8519/60 are non stocked items. Non stocked items are shipped within 72 hours.
Product Details
Need Help?
Need a custom solution or just have some questions? Our specialists are standing by to assist with all your needs.
Contact Us